Carhartt is proud to put America's backbone front and center. That's why we're offering all verified members of the Military, First Responder, and Nursing community a 15% discount on apparel and accessories. We currently offer FREE U.S. Ground Shipping on orders $99 and up. And if you want free shipping on ALL orders, no minimums, just join our Groundbreakers Loyalty Program.
*Please note, this discount is not valid on Sale, Clearance, or Third Party Collaboration items.
How to apply the discount:
Online: Click on the ID.me button during checkout and follow the steps to verify your eligibility. Once validated, the 15% off discount will be applied directly to your current order. Your ID.me account does not expire, so you'll also be able to use it on future Carhartt orders.
In store: Create an ID.me account and show your validated ID.me eligibility card during checkout and the discount will be applied to your purchase.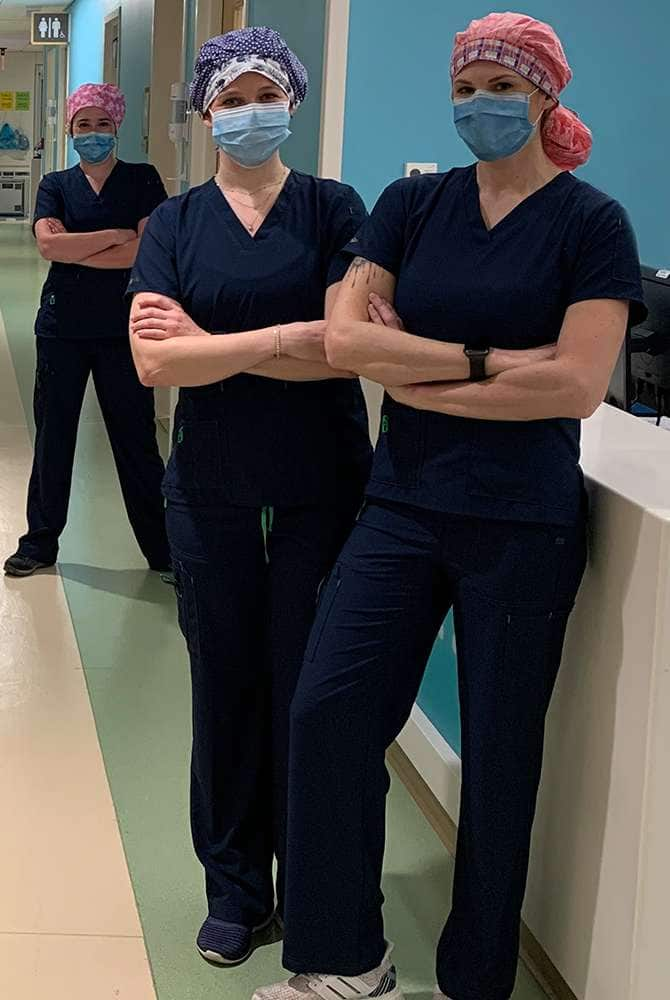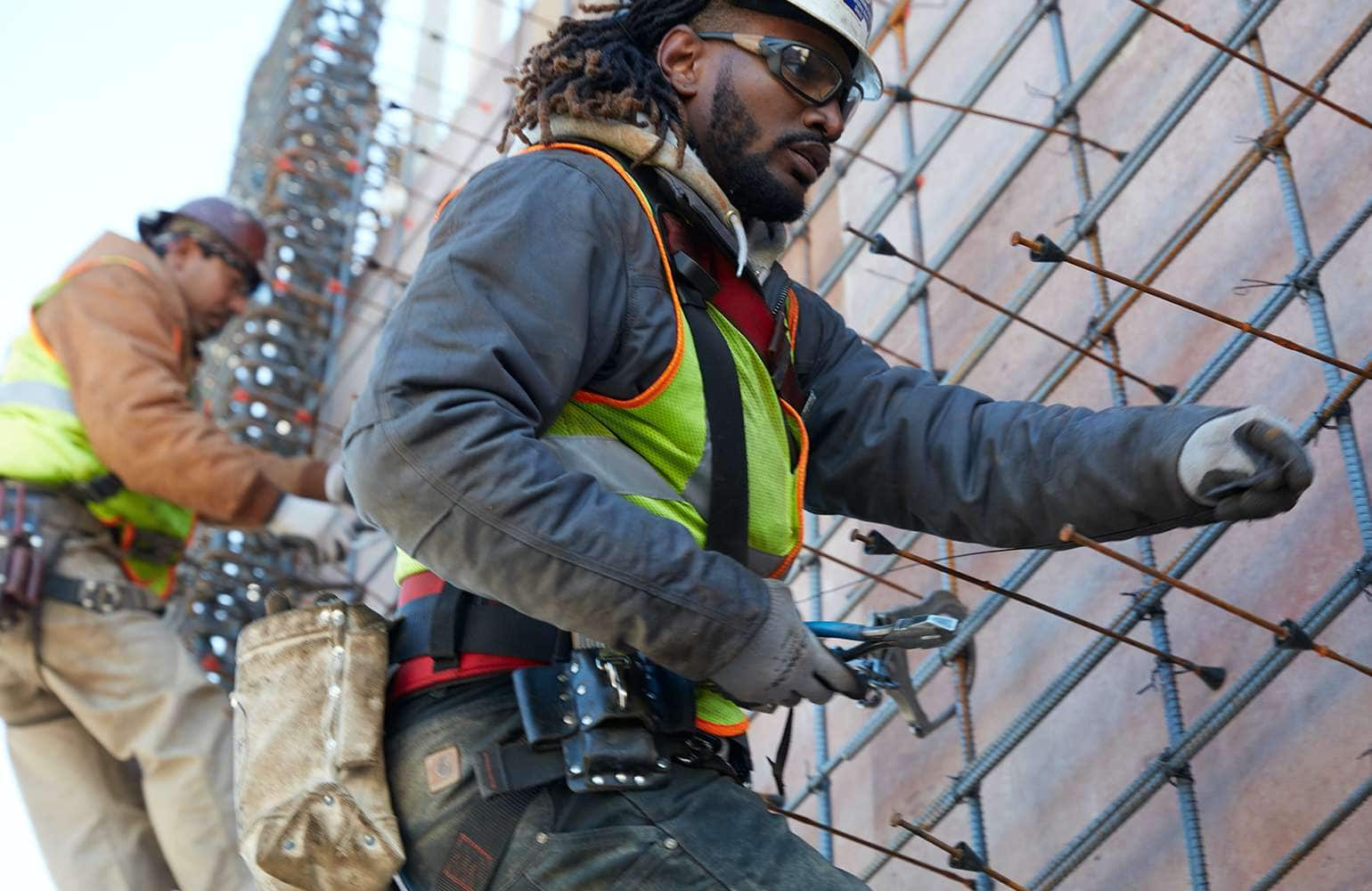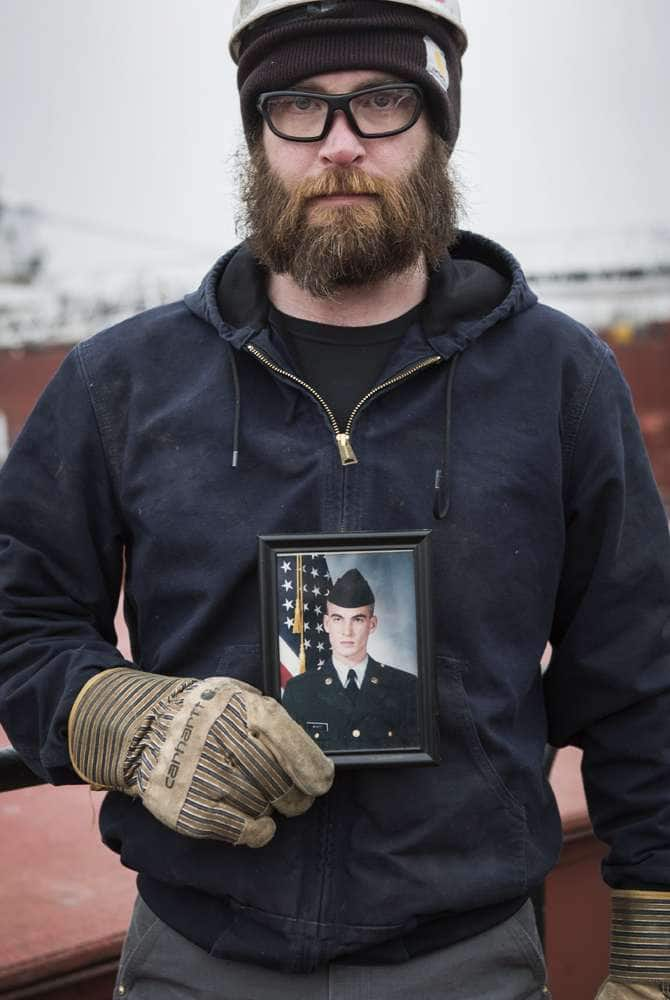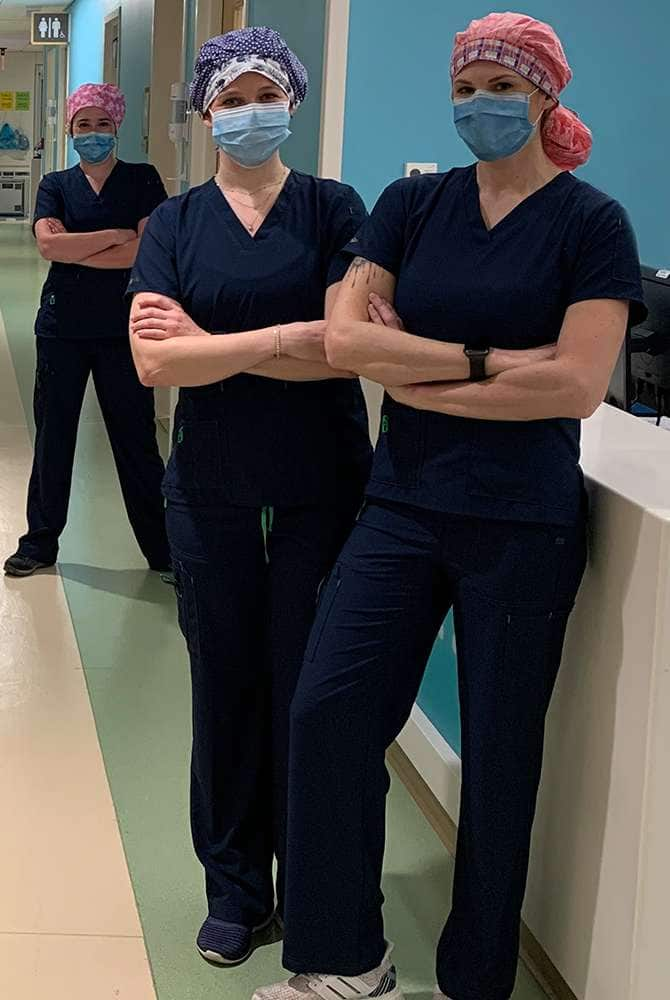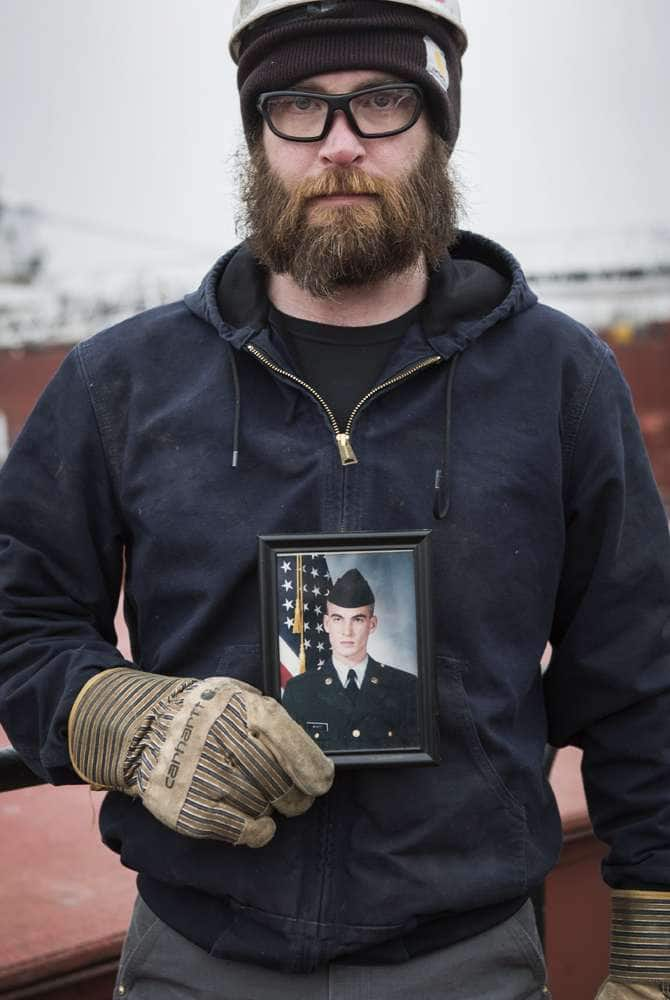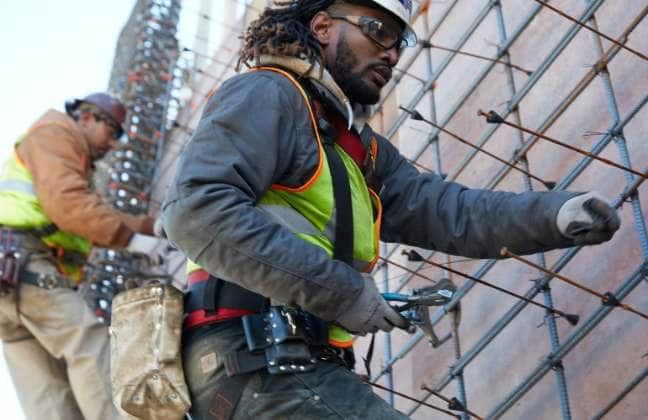 Create your ID.me account now.
Have any questions about the verification process? Email help@ID.me or call 866-775-IDME (4363).
Carhartt Discount Program