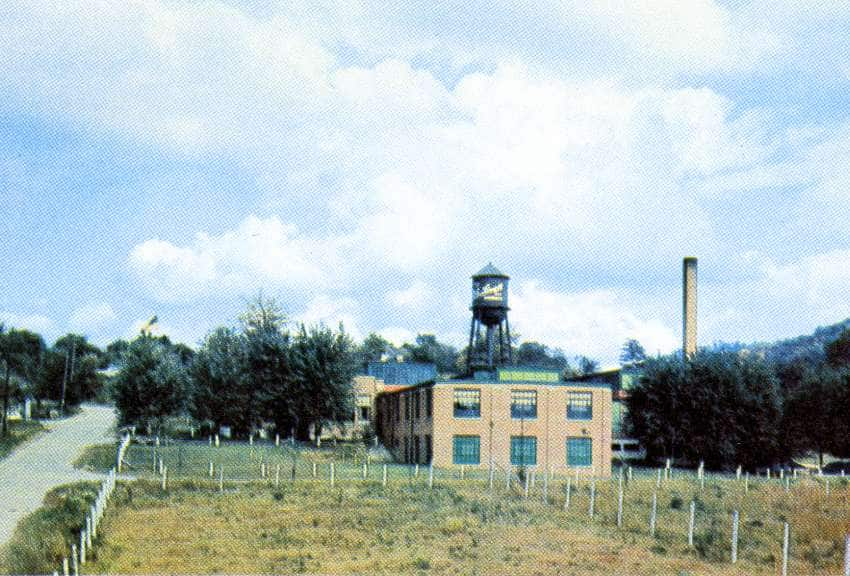 Product Recall Notification
Regarding the Men's Force Relaxed Fit Five Pocket Work Pant
Carhartt's mission is to build rugged products to serve and protect all hardworking people. Every piece of gear Carhartt produces comes with a fundamental promise of reliability to our consumers – backed by our outstanding quality, craftsmanship, durability, and value. As part of our fundamental promise to consumers, we want to make you aware of a potential safety issue with our Men's Force Relaxed Fit 5 Pocket Work Pant (product number 105222), sold exclusively at Dick's Sporting Goods sold between July 2022 and November 2022. The pants have an elastic drawstring hem cord at the ankle which can hang outside the pant and beyond the leg when fully tightened. The cord may cause a trip and fall hazard if the cord loop were to catch on an object. No injuries have been reported but Carhartt is working in cooperation with the U.S. Consumer Product Safety Commission (CPSC) on a voluntary recall of this product.
If you own our Men's Force Relaxed Fit 5 Pocket Work Pant, please stop wearing them and return the product to Dick's Sporting Goods for a full refund or cut and remove the elastic drawstring and send a photo to Carhartt Customer Experience at just_ask_us@carhartt.com for a full refund. The product number, 105222, can be found on the interior care label.
We sincerely apologize for any inconvenience this issue has caused and want to make it right for our consumers. If you have any questions, please contact our Customer Experience team at 888-894-7601, Monday-Friday 8 a.m. to 10 p.m. EST.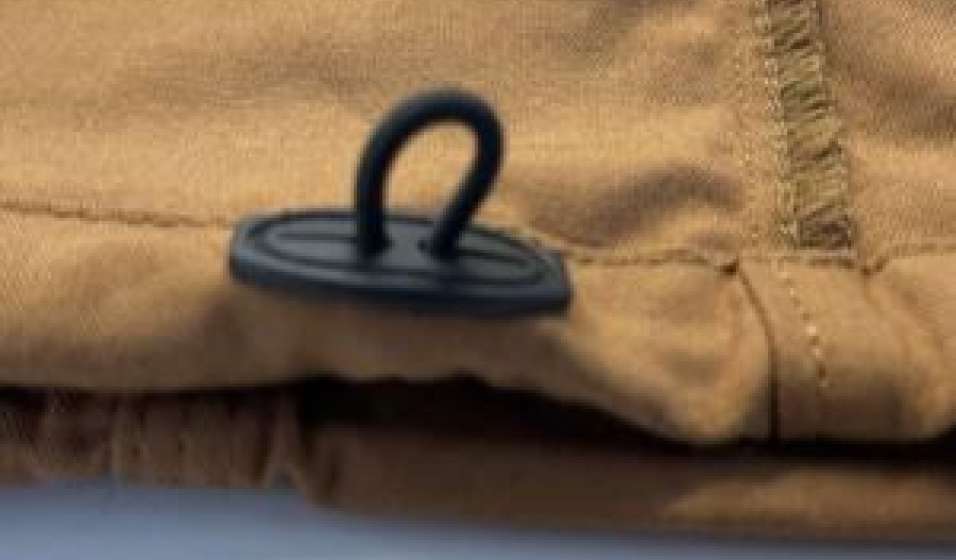 Elastic drawstring hem cord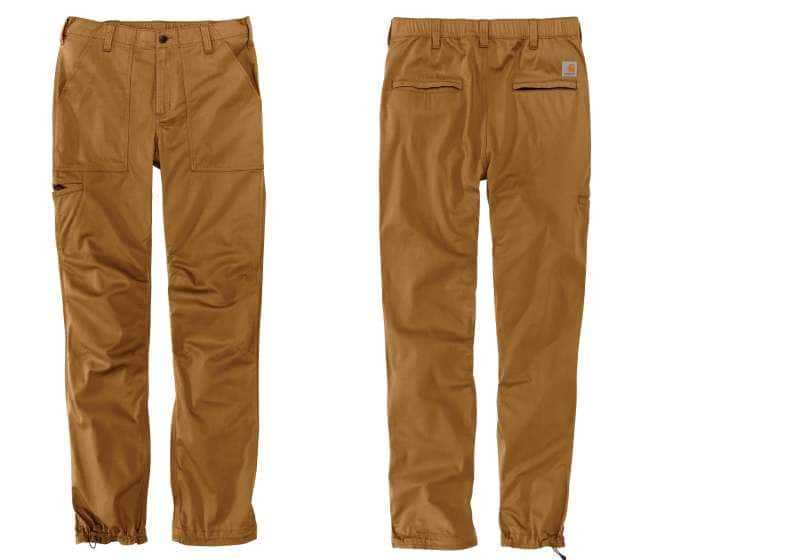 Pants front & Back